At BrainXASEA, we believe that counseling is a collaborative effort between the counselor and the person seeking counseling. The counseling should be able to help a person identify goals and potential solutions to problems that cause emotional turmoil; seek to improve communication and coping skills; strengthen self-esteem; and promote behavior change and optimal mental health.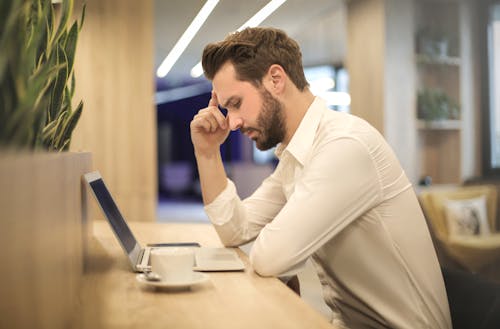 If you have any questions related to any issue or situation or friend or family or anything please feel free to email us at info@brainxasea.com and our team will be more than happy to help you.
If you are seeking help on one to one basis we would still request you to send us an email at info@brainxasea.com and we will revert at the earliest possible after which you can make the payments at the 'SHOP' page. Online counseling payments usually start from $19.99.